WELCOME!
Welcome to the new QRF and TSS website.
We have combined the two  to give you better access to a complete gaming solution, with figures, scenics and accessories all in one shopping cart. We have also combined the QRF postwar and modern categories, to make it even easier to find just what you want.

All of our ranges are 15mm (1/100) except for SeaWulf. This includes our WW1, WW2 and modern ranges of figures, vehicles, aircraft and helicopters.
SeaWulf are 1/1200 for the aircraft and 1/2400 for the ships.
We are pretty much internet-based only now. Our newsletter will have details of new releases, sales, special offers and competitions – with great prizes! So, unless you register for it, you will miss out!  
Make sure you register for our newsletter!
As well as registering for our newsletter, you can keep up with our news via the news section – logical really, when you think about it. You can find a link to our news section in the top right corner of the website.
We will be adding more photos as quickly as we can, so, if there is something you wish to see, contact us and we will see what we can do
Can we visit?
We do not have  a retail shop front (yet). We can only accept visitors with prior notice due to health and safety restrictions (customers and hot metal tend not to mix well), but if you do wish to drop in give us a call on 01275 217577 and we will try and accommodate you!
We can be found at: 
QRF/TSS, Down Cottage, Blackberry Lane, Portishead, Somerset BS20 8LA 
Modern times?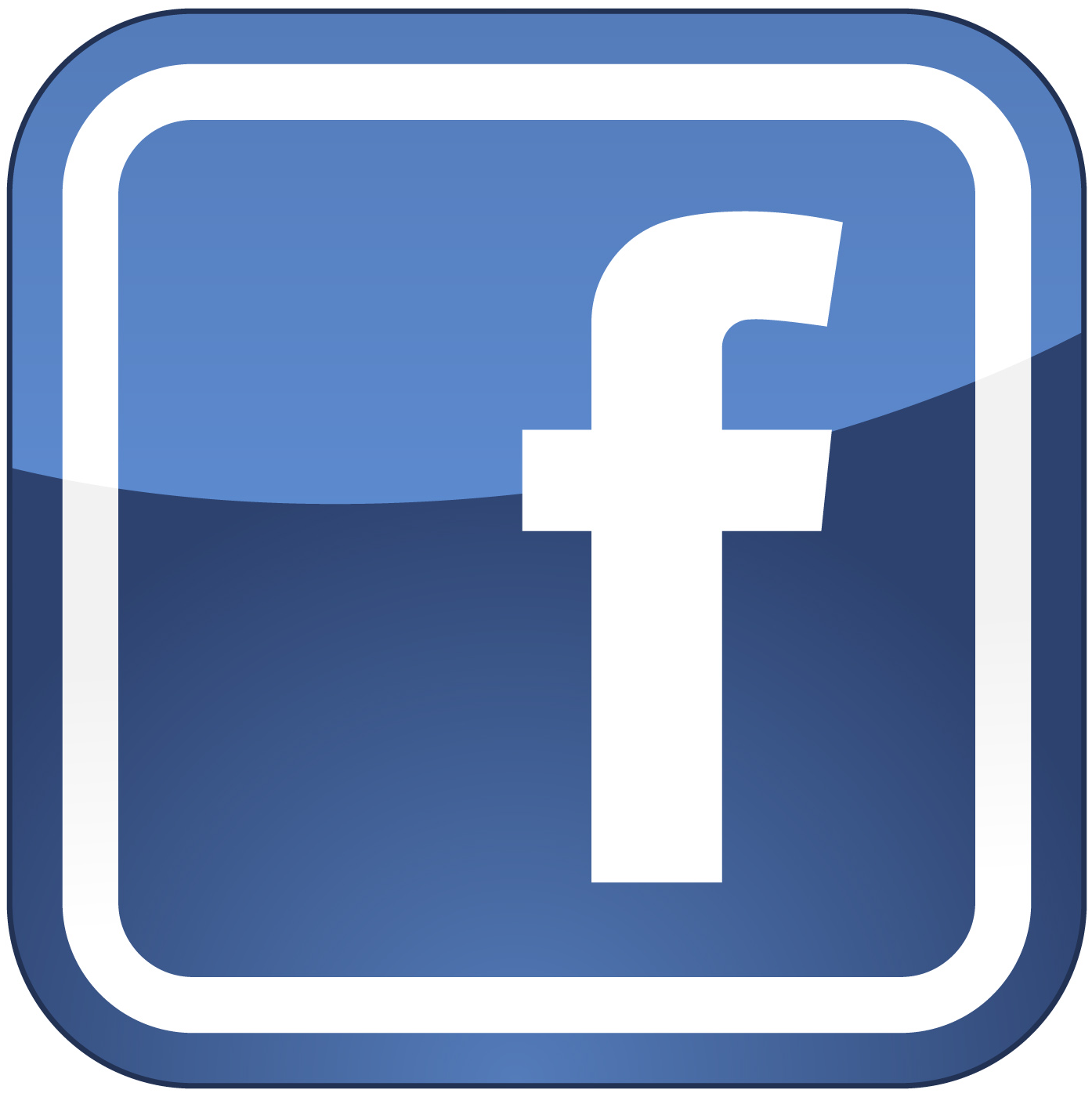 Yes, we do now have a Facebook page where we will be putting up new releases, spotlight articles and hopefully some battle reports. Geoff also monitors this to be able to answer questions: https://www.facebook.com/QRF.TSS
So, what are you still doing here? Go explore…!
Chas, Geoff and Sarah